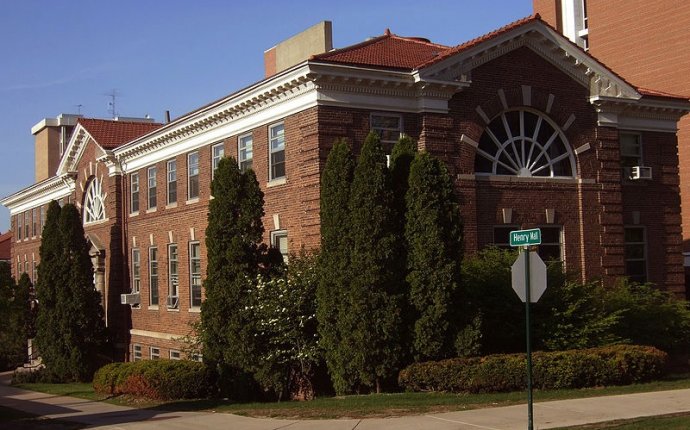 Top Science universities in the world
If you're choosing where to study pharmacy, biochemistry, zoology or other related subjects, the life sciences university ranking can help you to find the best universities in the world for your degree.
The top colleges for life sciences are concentrated in the US and the UK; more than half the 100 universities in a Times Higher Education ranking for life sciences are in one of these two countries.
Best universities by discipline
- Best universities for arts and humanities
- Best universities for business and economics
- Best universities for clinical, pre-clinical and health
- Best universities for computer science
- Best universities for engineering and technology
- Best universities for physical sciences
- Best universities for social sciences
Life sciences include a range of subjects, from forestry to biotechnology. A full list of degrees covered by the ranking appears below the table.
Graduates of life science degrees go on to work in various different fields. Many jobs directly use life science research and knowledge, such as roles in pharmaceutical companies, environmental work and even forensic science.
The life science ranking assesses universities using 13 indicators of excellence that evaluate teaching, research, research influence, innovation and international outlook.
Some 100 universities are ranked in total, and the methodology is the same as for the Times Higher Education's World University Rankings, with more weight given to research influence to reflect the priorities of the discipline.
Best universities in English-speaking countries
- Best universities in the UK
- Best universities in the United States
- Best universities in Canada
- Best universities in Australia
Top five universities for life sciences degrees
As is the case at many American colleges, undergraduates at Harvard have the opportunity to take various courses before declaring a major subject.
Within life sciences there are many interdisciplinary foundational courses grouped in nine concentrations to help students "explore the diversity of living systems". The majors include biomedical engineering, neurobiology and human evolutionary biology.
Students are encouraged to do their own original research and many courses are hands-on.
According to the university, life science graduates often go on to postgraduate work, including medical school or science research. Other students have recently pursued careers in business, consulting and environmental advocacy.
Harvard is perhaps the best-known university around the world; it regularly takes the top spot in global reputation surveys. It was founded in 1636, and has built its reputation, wealth and influence over more than 300 years.
Although tuition is expensive, students from low-income families are fully supported by university grants. For the class of 2019, only 5.3 per cent of applicants were accepted in the competitive application process.
Cambridge, in the UK, is one of the world's most prestigious and oldest universities, and follows a collegiate system.
Source: www.timeshighereducation.com