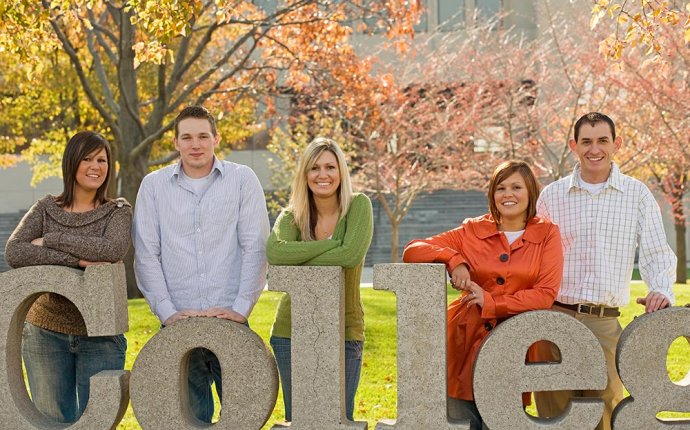 U.S. Undergraduate
The first step to undergraduate study in the United States is researching your options to find a college or university that best fits your needs.
Remember that no official ranking system exists for colleges and universities in the United States. The best college or university is the one that is best for you and meets your requirement —academic, financial, and personal. You should begin your search at least 12 to 18 months prior to the academic year when you hope to enroll at a U.S. college or university.
U.S. undergraduate education is based on the concept of liberal arts and sciences. You can take classes in a wide variety of subjects in addition to your major field of study. The bachelor's degree is awarded after completing a specified number of credits in a major field of study. Think about credit hours as the number of hours spent per week in a classroom. Every course earns a certain number of credits, and each institution has its own requirement for the number of credits needed to graduate.
The bachelor's degree is usually completed in four years of full-time study. U.S. colleges and universities have student advisers who guide students in their choice of courses to reach the credit hours needed for graduation.
Source: educationusa.state.gov