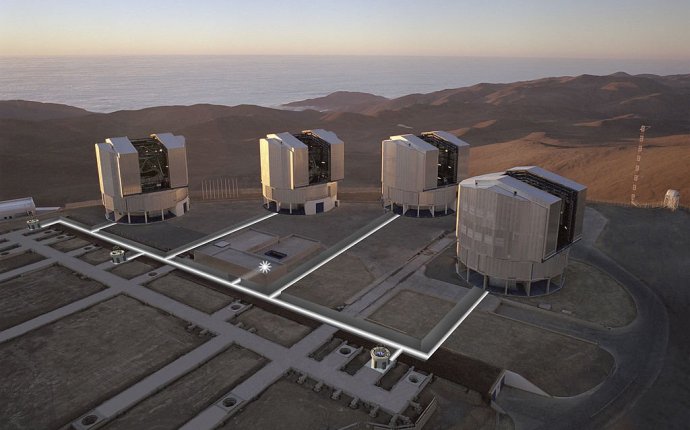 Best Observatories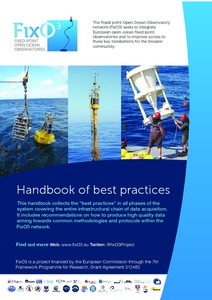 The FixO3 project has recently published the "Handbook of best practices for open ocean fixed observatories". It describes optimal ways for users to implement fixed stations in an open ocean region. Download the handbook for free.
From the executive summary:
"This handbook describes the principles of "Best Practices" in all phases of the system (predeployment test, maintenance, calibration etc.) covering the entire infrastructural chain of data acquisition from sensor (performance, robustness, accuracy, etc.) to supporting system (cabling, electric and electronic components, etc.). As this growing field of marine research gains momentum, many in the community, including representatives of coordinated research projects, international scientific organizations, funding agencies, and scientists felt the need to provide guidelines and standards for operation. This effort has produced recommendations on timing and frequency for sampling, calibration procedures, the latest anti-fouling measures and procedures to combine different data to produce high quality products. The ultimate goal of this effort is to adopt common methodologies and protocols within the network."
As a project partner, 52°North contributed to the book with a description of Sensor Web technologies.
Source: blog.52north.org