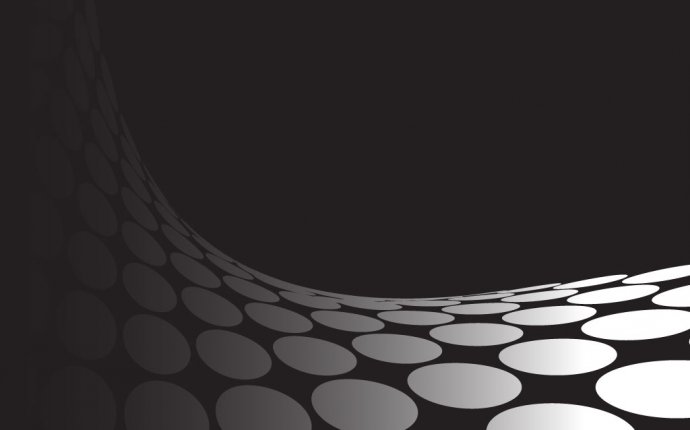 University league tables Physics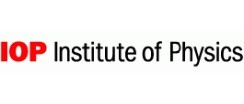 Teaching
You will have a stimulating mixture of lectures, laboratory work, tutorials, practical exercises and computational classes. There will be assigned coursework, problem solving and projects.
Computers are used extensively, as teaching aids via self-learning packages, in the laboratory for experimental control and data analysis, in modelling of physical problems and for effective communication.
Eight practical laboratory half-modules are designed to introduce particular elements of physics, experimental design, data analysis, background research and technical writing.
A ninth module introduces computational modelling, the topic of which can be based upon your personal interests. Experimental and computational exercises, undertaken in the teaching laboratory, are designed to complement and aid the learning of concepts taught in lectures.
Assessment
Modules are assessed individually and credits are awarded for the successful completion of each one. Assessment takes place through a combination of examination and/or coursework, practical examinations and reports.
For the MPhys degrees, 30 per cent of the degree is awarded for the Year 2 modules, 30 per cent for the Research Year and associated dissertation, and 40 per cent for the Year 3 modules.
For the BSc degrees, 35 per cent of the degree mark is awarded for the Year 2 modules with 65 per cent awarded in Year 3.
Coursework accounts for about 30 per cent of the overall degree mark.
Facilities
We can boast extensive facilities within the Department of Physics, including our undergraduate teaching laboratories which recently underwent a thorough refurbishment.
The Department has also recently benefited from a £3.5 million refurbishment of its research laboratories, which our undergraduate students use as they carry out their final-year research projects.
The University of Surrey is currently leading a £6 million research project to develop quantum computers using atomic-scale devices.
Academic support
You are allocated a personal tutor to guide you through the programme and advise on your option choices and future career, helping you to get the most out of your time at Surrey.
Global opportunities
We give our students the opportunity to acquire international experience during their degrees by taking advantage of our exchange agreements with overseas universities or by completing a Professional Training placement abroad. In addition to the hugely enjoyable and satisfying experience, time spent abroad adds a distinctive element to your CV. To check where you can go, visit our Global Exchanges pages.
You have the option of spending one or two semesters abroad in your second year at one of our partner universities, including:
Aachen Technical University
University of Ulm
Chaulstahl Technical University
University of Halle
University of Tessaloniki
University of Drebchen
Nanyang Technological University
Seoul National University
University of Cincinnati
North Carolina State University
University of Central Florida
University of North Texas
Swinburne University of Technology
University of Sydney
La Trobe University
Victoria University, Wellington
Brock University
International experiences can expose you to a new cultural environment that develops your adaptation and communication skills and also your ability to deal with unfamiliar situations, thus strengthening your academic and professional profile.
In addition, or alternatively, you may wish to consider spending your Professional Training year working in another country. If you work in another part of Europe you will be eligible for an Erasmus+ grant. This is an excellent opportunity not only to acquire valuable work experience but also to improve or learn another language.
MPhys students have spent their research placements at:
Notre Dame: Indiana
WNSL, Yale University
ORNL in Tennessee, USA
TRIUMF in Vancouver, Canada
University of Marburg in Germany
CERN, Switzerland
If you choose to do your research placement in another part of Europe you will be eligible for an Erasmus+ grant.
Careers and Professional Training
We are very proud of our track record for graduate employability. One of the main reasons for our graduate employability success is our Professional Training placement programme which is one of the largest in the World, with over 2, 300 partner organisations in the UK and overseas. To find out more visit our Careers and Professional Training pages.
Undertaking a Professional Training placement can add real value to your experience and enable you to apply theoretical understanding, bringing it alive in the world outside university.
Source: www.surrey.ac.uk