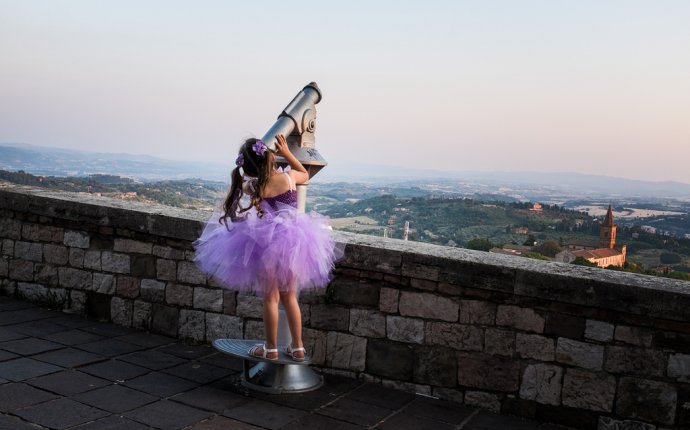 I want to be an astronomer
AstronomersApply the principles of physics and mathematics to learn more about the universe. They gather data on the characteristics of planets, moons, stars and other objects using telescopes and computer programs. Astronomers usually specialize in certain types of celestial bodies or events, such as black holes. Typical duties include developing and testing scientific theories, analyzing data and writing research proposals. They also spend time composing scientific papers and presenting their findings to others in the field.
Most astronomers work within a team of scientists. They usually work full time, although research may also be conducted at night when some objects are more visible. Astronomers primarily work in offices. At times, they might be required to work in observatories or to travel internationally to facilities with specialized equipment. They may also travel when presenting research. According to the U.S. Bureau of Labor Statistics (BLS), colleges and universities employed the majority of astronomers in 2015, while others worked for the federal government or in private research and development departments.
Find schools that offer these popular programs
Astronomy
Astrophysics
Atmospheric Physics
Chemical Technologies
Earth Science
Geochemistry
Geophysics and Seismology
Meteorology
Natural Sciences
Oceanography
Paleontology
Planetary Astronomy
Water Resource Sciences
More Programs
Educational Requirements
Most astronomy positions require a Ph.D. in the field of astronomy, which usually takes 5-7 years to complete. These programs are likely to contain courses in astrophysics, stellar and planetary physics, galaxies, cosmology, interstellar medium and optics. Mathematics and computer science are also emphasized.
After completing a Ph.D. program, aspiring astronomers often enter one or more postdoctoral research positions, which can take roughly 2-3 years to complete. They typically work under senior astronomers before taking on more complex projects. Astronomers who are employed by the federal government may need to obtain proper security clearance.
Required Skills
According to the BLS, astronomers must have the ability to solve complex problems, conduct research and accurately analyze data. They need strong math and science skills, along with being about to work within a team. It also helps to have knowledge of specific science-related software programs.
Employment and Salary Outlook
The BLS reported that the median annual salary for astronomers was $104, 100 in 2015. The projected employment growth for astronomers was 3% from 2014-2024, below the national average for all occupations. Federal spending on astronomy research varies from year to year, and the relatively low amount of funding available for many positions can limit the number of jobs in the field. Additionally, competition is expected to be strong for permanent jobs and research grants.
Source: study.com