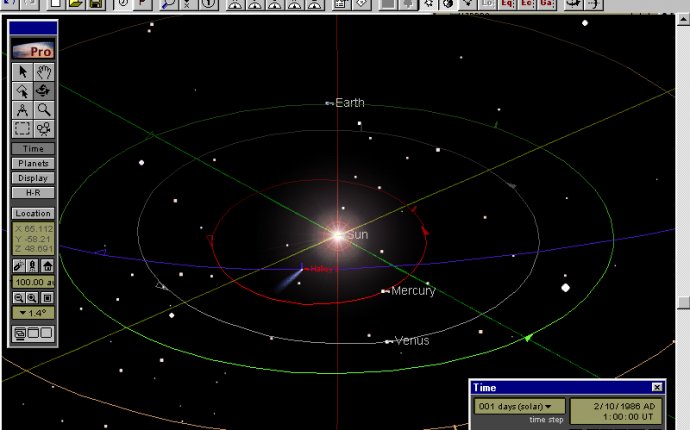 Villanova Astronomy
Welcome to the Department of Astrophysics & Planetary Science!
Modern astronomy is an exciting and fast-paced field, with new discoveries being reported nearly every day. The scope of astronomy ranges from the interactions between individual atoms in interstellar space, to the formation of planetary systems, to the formation and evolution of the Universe itself, and deals with such fundamental questions as "Is there life out there among the stars?" and "How old is the Universe?"
The Department of Astrophysics & Planetary Science is proud to be a part of such a rich field of study. Through our courses, we seek to share an important and fascinating body of knowledge about the nature of the physical Universe – much of which has been gleaned only in very recent years – via an active and engaged group of experienced teacher/scholars, who are themselves involved in the acquisition of new knowledge through their own research programs.
We offer an undergraduate major, leading to a Bachelor of Science degree in Astronomy & Astrophysics, as well as a minor. Successful completion of the major includes a minor in Physics. We also provide an extensive suite of courses for non-scientists, including courses in meteorology, planetary science, astrobiology, and astronomy.
Source: www1.villanova.edu