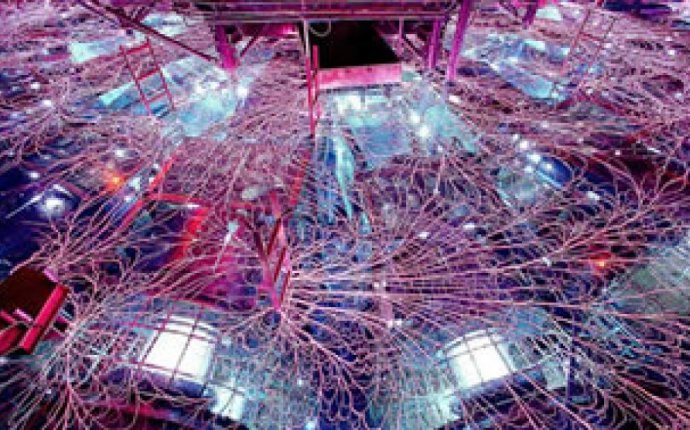 University of Texas Austin Astronomy
The Department of Astronomy at UT Austin is one of the top 10 astronomy research programs in the United States. Our faculty members are among the worldwide leaders in cosmology, galaxies, stars, the interstellar medium, planets, the solar system, and instrumentation. With twenty-four active teaching faculty, twelve research scientists, a number of research associates and postdoctoral fellows, 45 graduate and 90 undergraduate students, the department fosters a stimulating and friendly atmosphere that promotes intellectual development and diversity.
Our undergraduate students have the rare opportunity to take classes and conduct research with some of the world's top astronomers. After students complete some core courses, our faculty/research staff offer exciting research opportunities, including working with data taken by NASA's telescopes and with ground-based telescopes all over the world (including our own McDonald Observatory in West Texas), as well as projects in theoretical and computational astrophysics.
We reward excellence in our students through a Freshman Prize for Excellence and numerous merit and research awards for advanced undergraduate students including the Karl G. Henize endowed scholarship, the Board of Visitors scholarship, and the Outstanding Senior Award. We provide financial support for our students to travel to conferences and observatories, including our McDonald Observatory in West Texas, where they benefit from the world's largest telescopes, advanced instrumentation, and dark skies. (Undergraduate Awards)
The Astronomy program helps to prepare undergraduate students for further education in graduate school or/and many career paths spanning education, research, computing, government and journalism. And above all, it gives students the opportunity to join the great intellectual adventures and explorations of astronomy.
Explore Our Universe: Undergraduate Programs at the University of Texas
If you have questions, please contact us at:
Student Coordinator
Department of Astronomy
University of Texas at Austin
RLM 15.202AA
Austin, TX 78712
phone: (512) 471-3350
fax: (512) 471-6016
hours: M-F: 8-12, 1-5 PM
Undergraduate Advisor
Asst. Prof. Adam Kraus
Assistant Undergraduate Advisor
Dr. Keely Finkelstein
The Unexpected Journey of a Veteran Student and Astronomer
The educational journey of one exceptional student has taken her from translating Arabic in the Air Force to learning the secrets of the stars. Rebecca Larson is a Dean's Honored Graduate in Astronomy, who will receive bachelor's degrees in both astronomy and physics at Saturday's commencement ceremony. She returns to campus in the fall to pursue a Ph.D. in astronomy. more..
Sarafina Nance and Rebecca Larson Selected as 2016 Dean's Honored Graduates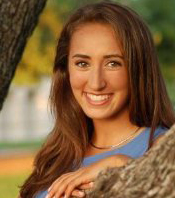 Astronomy graduating seniors Sarafina Nance and Rebecca Larson will receive special recognition at commencement ceremonies as Dean's Honored Graduates, the highest honor awarded to graduates in the College of Natural Sciences, and will be recognized at a smaller ceremony with faculty mentors and families. Honorees selected by faculty, exhibit excellence in the classroom as well as substantial achievement in scientific research, an independent intellectual pursuit, or exceptional service and leadership to the college and university. more..
CNS Recognizes 18 College Scholars Among Astronomy Undergraduates
On Friday, April 15, the College of Natural Sciences held an Honors Ceremony to recognize its College Scholars. The Astronomy Department had 18 students recognized as a College Scholars and 1 recognized as a Distinguished College Scholar this year. To be a College Scholar, students must have registered as an undergraduate student, completed at least 30 hours in residence, be ranked in the top 20% of their class in each school, and have an in-residence GPA of 3.50. more..
Source: www.as.utexas.edu